New version available
A new version has been downloaded. Please reload to see the changes.
Live in Bengaluru
Experience
India's best
health cover
The Even Experience
Become an Even member
Our memberships start at ₹525/month and include unlimited consultations, unlimited diagnostics, and a ₹50 lakh hospital cover.
Access the best hospitals around you
Even partners with some of the best hospitals in Bengaluru. Visit one near you for unlimited doctor consultations and lab tests or surgeries up to ₹50 lakh a year.
Get unlimited OPD
Even covers all your doctor visits and any lab test the doctor recommends at partner hospitals.
Experience truly cashless healthcare
Flash your Even card at the partner hospital and you're done. No surprise charges. No paperwork. No waiting period.
Get Started
Sign up now to get
limited time discounts
Our Partner Hospitals
11 hospitals & 10 clinics in Bengaluru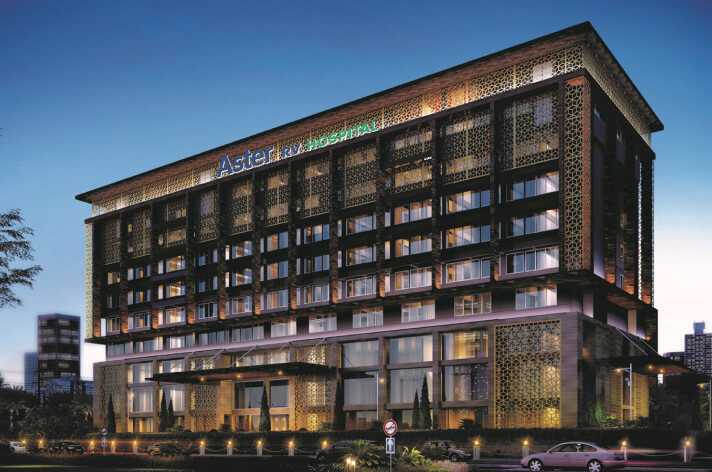 Aster RV - Multispeciality Hospital
JP Nagar, Bengaluru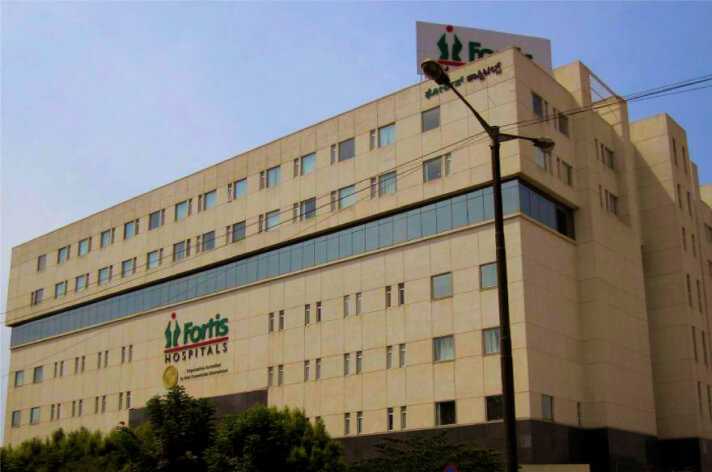 Fortis Bannerghatta Rd - Multispeciality Hospital
Bannerghatta Rd, Bengaluru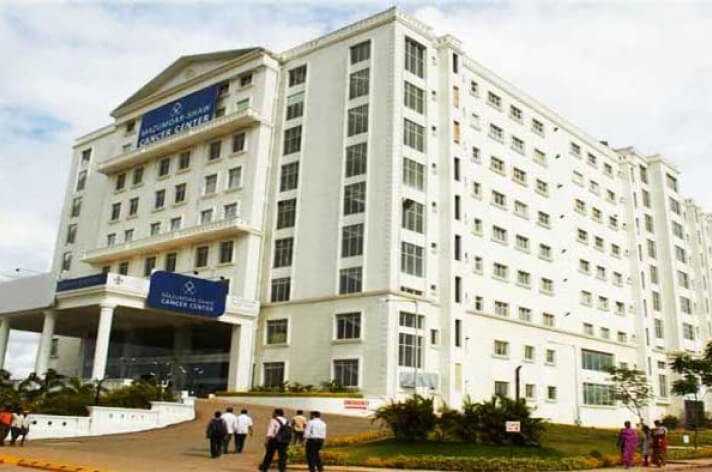 NH Mazumdar Shaw - Multispeciality Hospital
Bommasandra, Bengaluru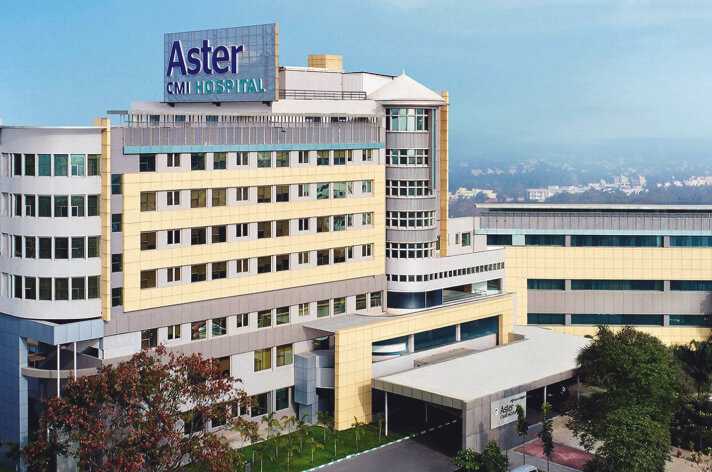 Aster CMI - Multispeciality Hospital
Hebbal, Bengaluru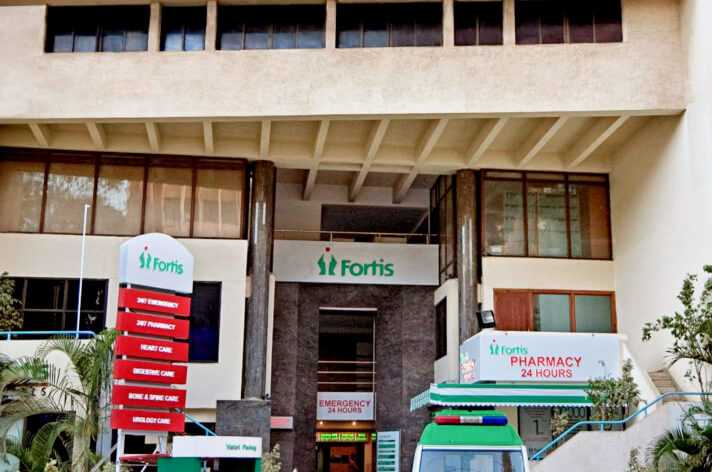 Fortis Cunningham Rd - Multispeciality Hospital
Cunningham Rd, Bengaluru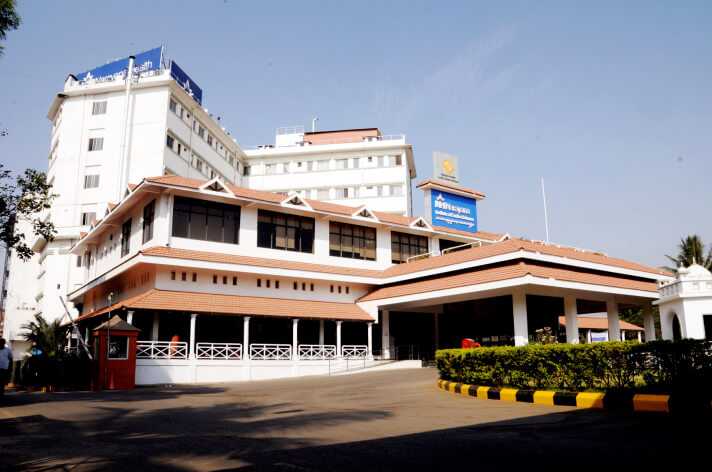 Narayana Institute of Cardiac Sciences
Bommasandra, Bengaluru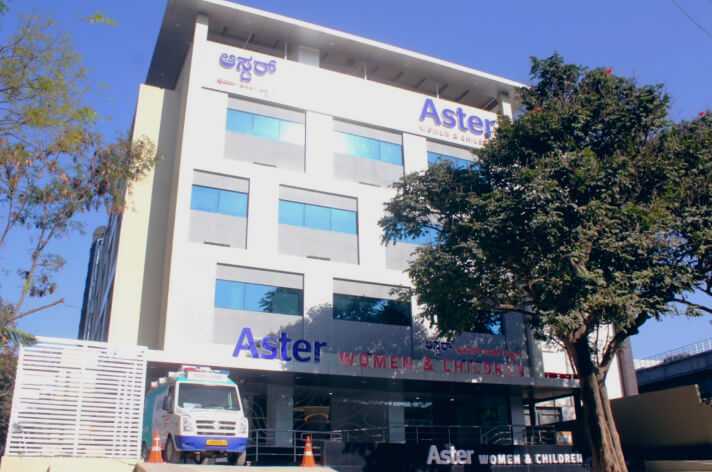 Aster Women and Children Hospital
Whitefield, Bengaluru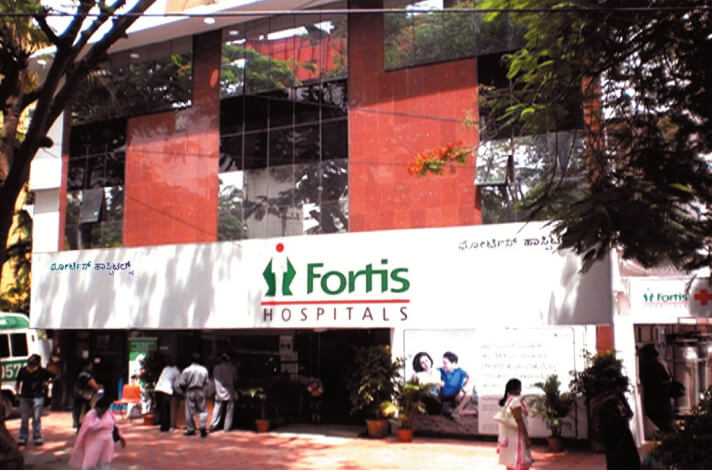 Fortis Rajajinagar - Multispeciality Hospital
Rajajinagar, Bengaluru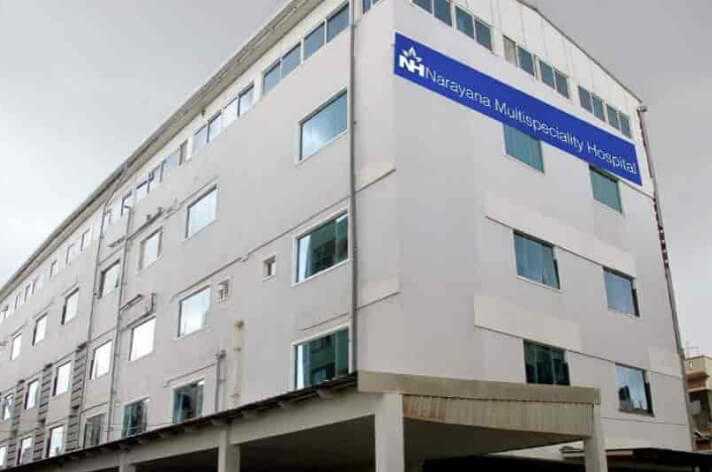 NH HSR - Multispeciality Hospital
HSR Layout, Bengaluru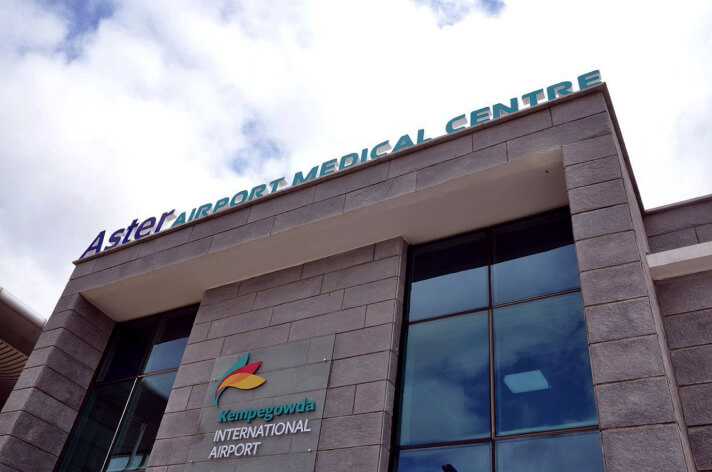 Aster Airport - Multispeciality Clinic
Bengaluru International Airport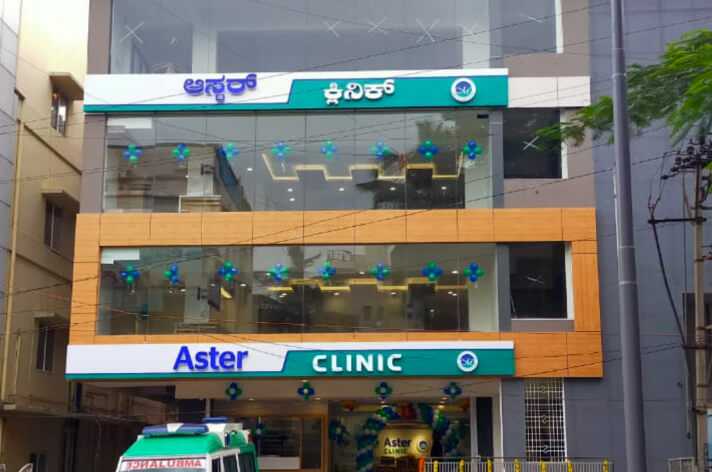 Aster JP Nagar - Multispeciality Clinic
JP Nagar, Bengaluru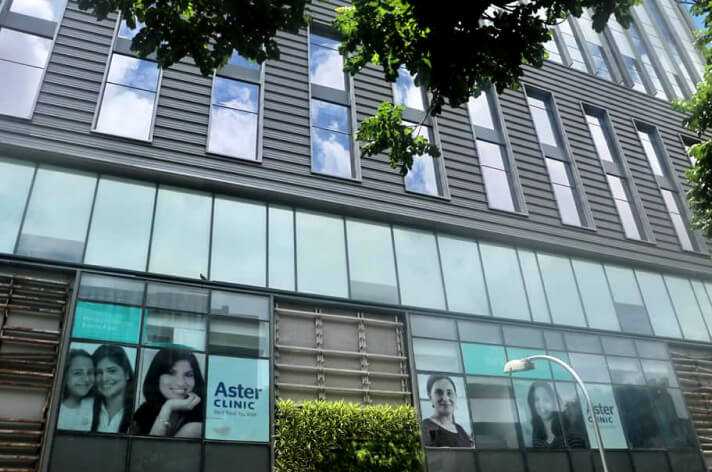 Aster Manyata - Multispeciality Clinic
Manyata Tech Park, Bengaluru
Aster Yelahanka - Multispeciality Clinic
Yelahanka New Town, Bengaluru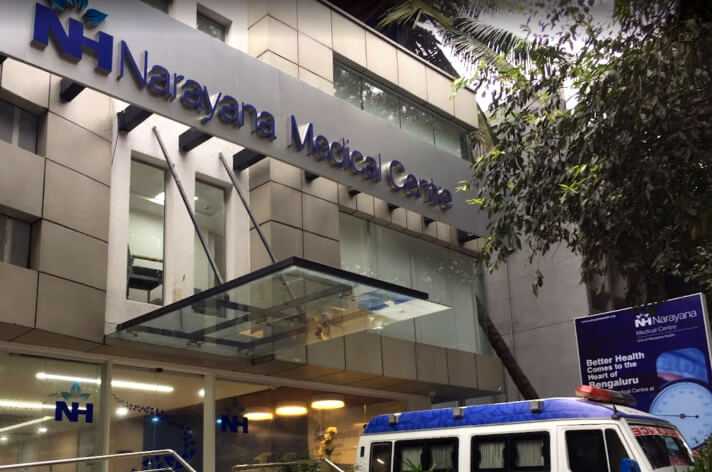 NH Langford Town - Multispeciality Clinic
Langford Town, Bengaluru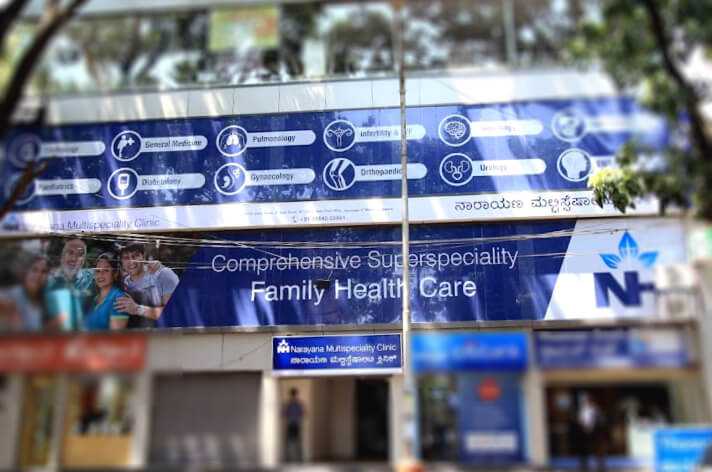 NH Jayanagar - Multispeciality Clinic
Jayanagar, Bengaluru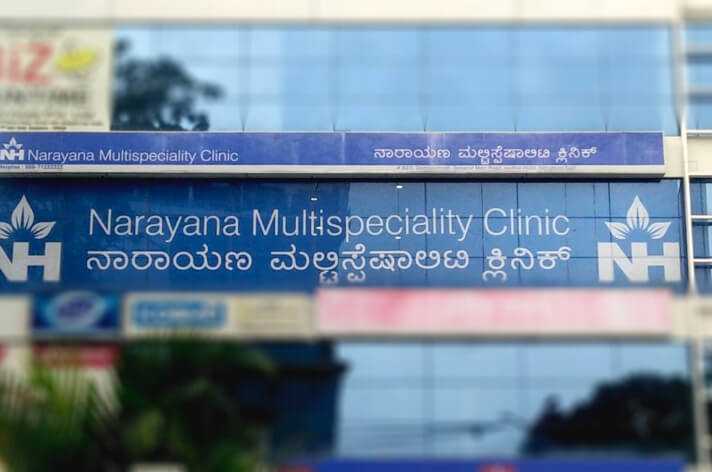 NH Sarjapura - Multispeciality Clinic
Sarjapur Rd, Bengaluru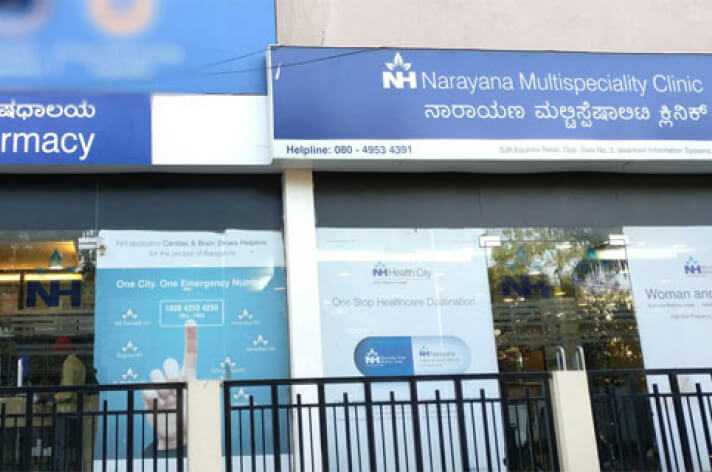 NH Neeladri - Multispeciality Clinic
Neeladri Rd, Electronic City, Bengaluru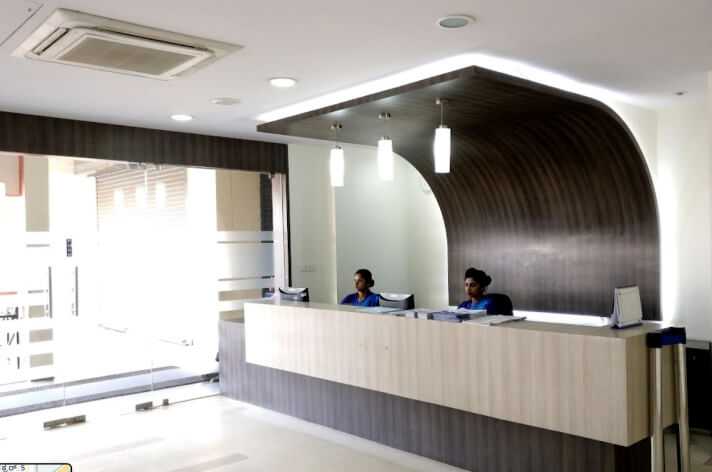 NH HSR - Multispeciality Clinic
HSR Layout, Bengaluru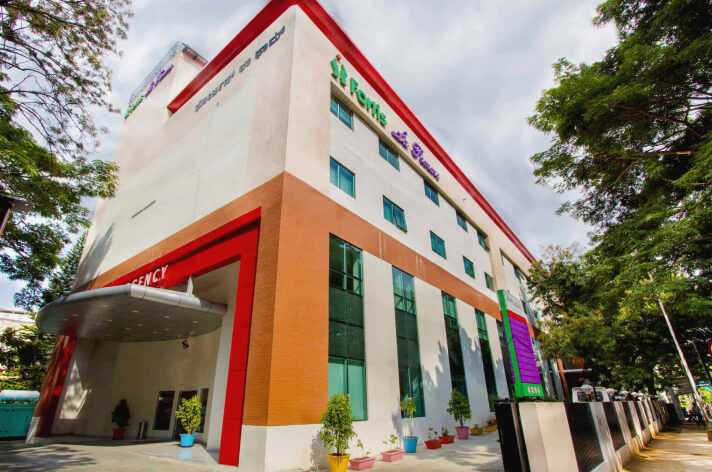 Fortis La Femme - Women and Children Hospital
Richmond Town, Bengaluru
Fortis Nagarbhavi - Multispeciality Hospital
Nagarbhavi, Bengaluru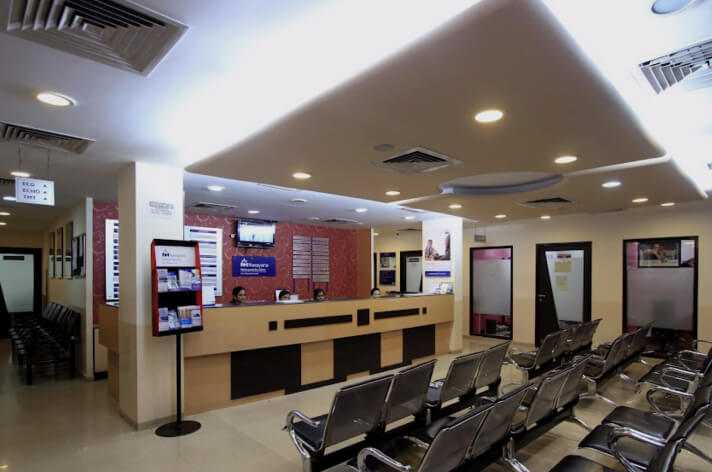 NH Velankani - Multispeciality Clinic
Velankani Drive, Electronic City, Bengaluru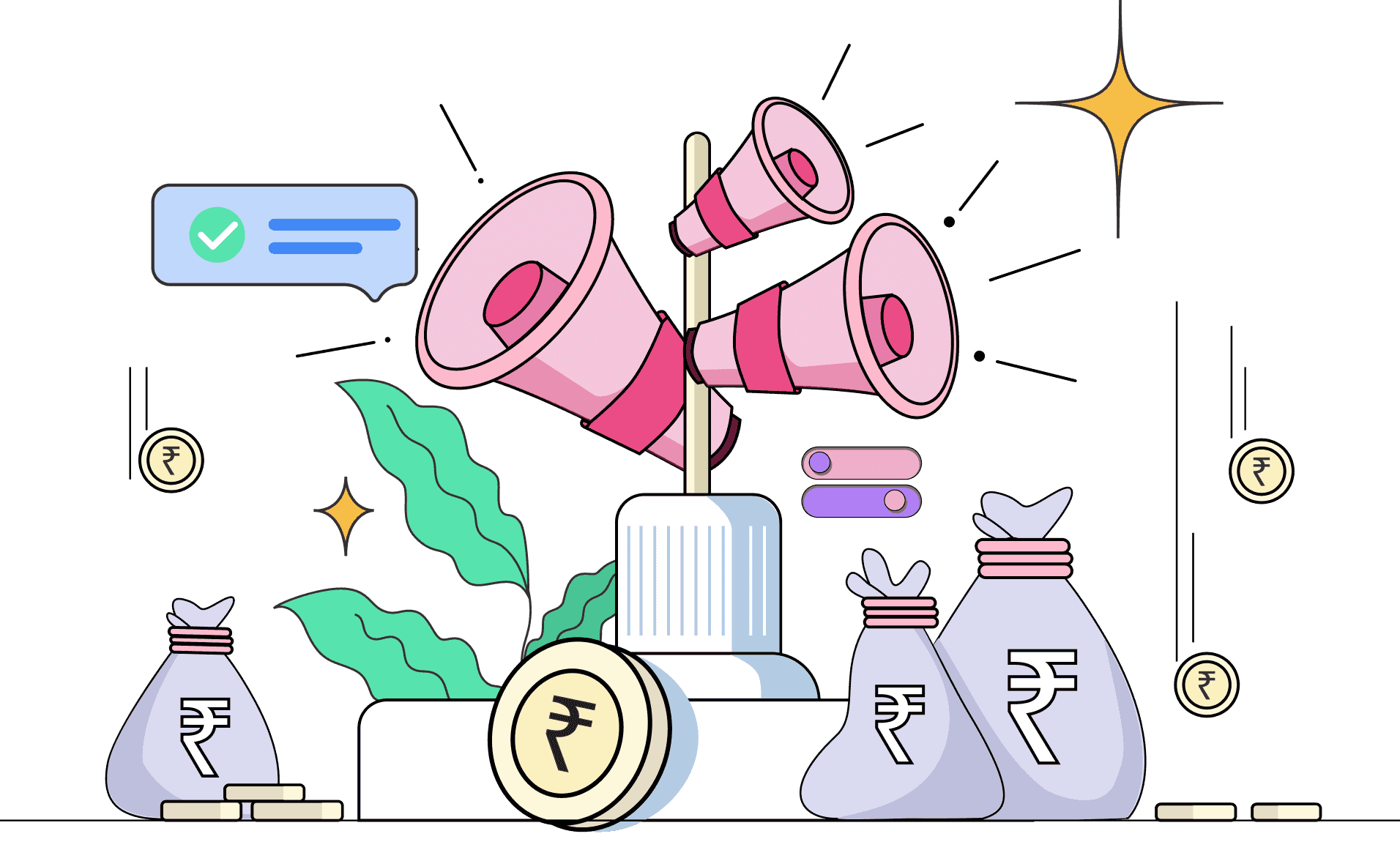 Earn ₹50,000 a month!
Refer your friends to Even. They must be new users.
If your friend buys an Even membership, they get extra 10% discount over and above all existing offers
Once your friend becomes a member, we credit ₹2000 straight to your bank account.
Our Plans
Plan Description
Cashless service at all partner hospitals
₹50 lakh/year hospital cover per member
Emergency care across India
This special price includes a family discount for a 1 year plan
Get your personalised Even pricing
Sign up now to get
limited time discounts
Check Prices
Sign up now to get
limited time discounts
Our Terms
No fine print. No hidden clauses.
Inpatient terms (IPD)
Hospitalisation for emergencies or planned procedures
Outpatient Terms (OPD)
Doctor consultations and diagnostics
What People Think About Us

Dhanush N
Instructional Designer (Content Development Team), TITAN Company Limited
---
Had an amazing first hospital experience with even. The hospital staff were prompt and YES, the whole thing is cashless and smooth. Loved the whole experience. Special thanks to Vignesh for dropping by to check on the whole process. Happy to have subscribed to Even. All the best team!

Dr Manish Mattoo
Zonal Director - Fortis Hospitals, Bengaluru
---
We are excited to be one of the first hospitals in India to bring in a new healthcare movement with Even. This collaboration allows us to build a deeper doctor-patient relationship, track each member's health over time, and intervene early in illnesses with more personalised care. Members will be able to use our top-of-the-line OPD and IPD services without incurring any out-of-pocket costs.

Chethan S
Business Development, Happiest Minds Technologies
---
Even healthcare has been a great partner in making my IPD experience cashless and zero charges! Thanks to their team Shubam, Yashas and others who helped. Their offerings are great and worth every penny, even the OPD coverage is seamless at the hospital. I would strongly recommend their offerings.

Tummala Dhanvi
Lead Platform Engineer, OSlash
---
On visiting a doctor as an Even member, all I had to worry about was my health. I never had to think of my hospital bills. This is the peace of mind that we all deserve! @even_healthcare promises India's best healthcare and it is 100% delivered. Thank You!

Venkatesh Sriganesh
Corporate Intelligence Intern, MitKat Advisory
---
I'm a proud member of the 'even' family. Though, I do wish like every other person that I should not fall sick, I have the satisfaction that I have 'even' to back me. I also would like to endorse here that the onboarding experience with 'even' was so fast & awesome. The warmness of positivity of being associated with 'even' makes me feel greatly relieved.

Prajwal M S
Data Analyst, Impelsys
---
Everyone at the support team are amazing and very helpful and I will have to say that I did not face any difficulties when I visited their partner hospitals. They have implemented an easy and smooth process where all categories and age groups are able to use it without any help. Even health is the best healthcare provider that I have ever come across that are very transparent and no asterix for their usage.

Tanvi Mallapur
UX Designer, Ultrahuman
---
I used Even at Narayana. I was still a bit sceptical, was thinking I'll have to pay some hidden charge. But I walked out paying absolutely nothing. I got the bill which said Rs 0!
Ashwin Chandrasekaran
Company Building (Form) Team, Entrepreneur First
---
I was prepapred to be let down when the time came to actually use Even at the hospital. But I was pleasently surprised. I went to the reception, told them I'm an Even member and they showed me a QR code to scan. Got my consultation and X-Ray. Got a 0 rupees bill.

Adarsh Mohan Sharma
HR Manager, Campus & University Relations, HSBC
---
In today's date the simplest parameter to check on the efficiency & Brand Promise of any company include: 1. How easily can a customer reach the company for clarifications 2. And how simply are your queries and concerns addressed without further complicating the matter for the customer. On both these metrics EVEN has scored 10/10 for me.
Riccardo Lunardon
Product Line Manager, PUMA
---
I visited a doctor at Fortis and got a bunch of lab tests. The whole experience was great. I didn't have to do any paperwork, clarify anything, or pay any bill. I scanned a QR code and it was done.

Priyanka Borah
Senior VP, Dentsu Webchutney
---
I had an issue with my check-up as the hospital asked me to pay a first time patient registration fee. Called up the Even helpline & Ajith from their team made sure I didn't have to pay anything. Great customer support.
FAQ
Is Even classified as insurance?
Does Even have family plans?
Does Even have company plans?
Can I use Even if I already have insurance?
Funding History
We are backed by some of the world's most credible VCs and angels
Vinod Khosla
Founder of Khosla Ventures
and

Sun Microsystems
Nikesh Arora
Palo Alto CEO
and
ex COO of Softbank
Kunal Shah
Founder of Cred
and
Freecharge
Thomas Stafford
Partner
DST Global